<!IMG height=1 src="pixel.gif" width=566><!BR>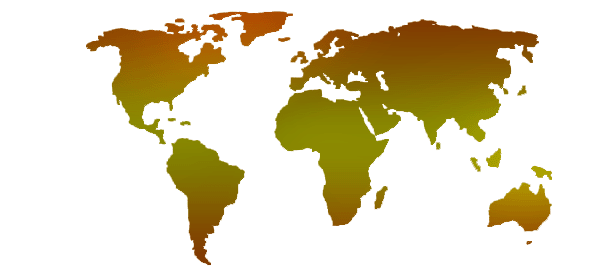 A travel agency with over 5 years of experience, we are uniquely positioned to provide the highest quality of service to our clients. Yes, we can help you to find the right holiday package for you too. Whether traveling for business or pleasure, we deliver an efficient and friendly service you'll find difficult to beat. Our Sevices include

* Domestic and International flight ticketing.
* Cruise trip to Alaska, Caribbean and Mexico Riviera.
* Domestic tour packages to *New York/Washington, *Niagara, *Florida, *LasVegas *Hawaii, etc.
* International Vacation Trips to *Australia/NewZealand, *Europe, *China, *Africa, etc. * Explore India.




<!img src="images/pixel.gif">